Welcome to Siddhrans Technologies
A Top Bangalore-based Web Design and Development Company
Siddhrans Technologies is a Bangalore web development company and digital marketing company agency specializing in turning your websites into valuable business assets. From idea to design, development and marketing, we achieve results for our clients and grow your business.
ALL WEB SERVICES FOR YOUR BUSINESS NEEDS
Siddhrans Technologies was founded with the goal of providing businesses the clearest way to the web. Our key focus areas are: user-friendly clear and creative web design, stable website development, effective digital marketing strategies, customized web application development and more.
OUR SERVICES
Tailored Services For Any Development Initiative. Of Any Scope. At Any Time.
Web Design And Development
We develop high-quality, responsive websites that will engage your viewers. We also redesign and update existing websites.
Web Application Development
Siddhrans Technologies offers a full spectrum of application design, development, maintenance and support services as per your business needs.
SEO Services
We'll make sure your website is optimized correctly in order to rank high on the top search engines.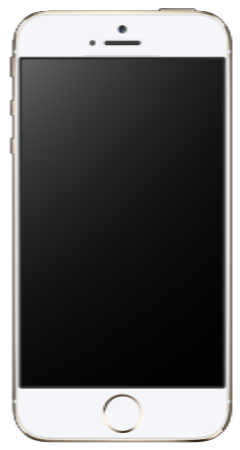 Social Media Marketing
Utilizing your social media accounts to their fullest potential? Siddhrans Technologies will increase your visibility across the web and drive more traffic to your website.
PPC Marketing
Pay-per-click campaigns can be one of the most effective ways to sell your product or service. Whether it's Google AdWords or paid social media advertising, our staff is equipped to set up effective and efficient PPC campaigns.