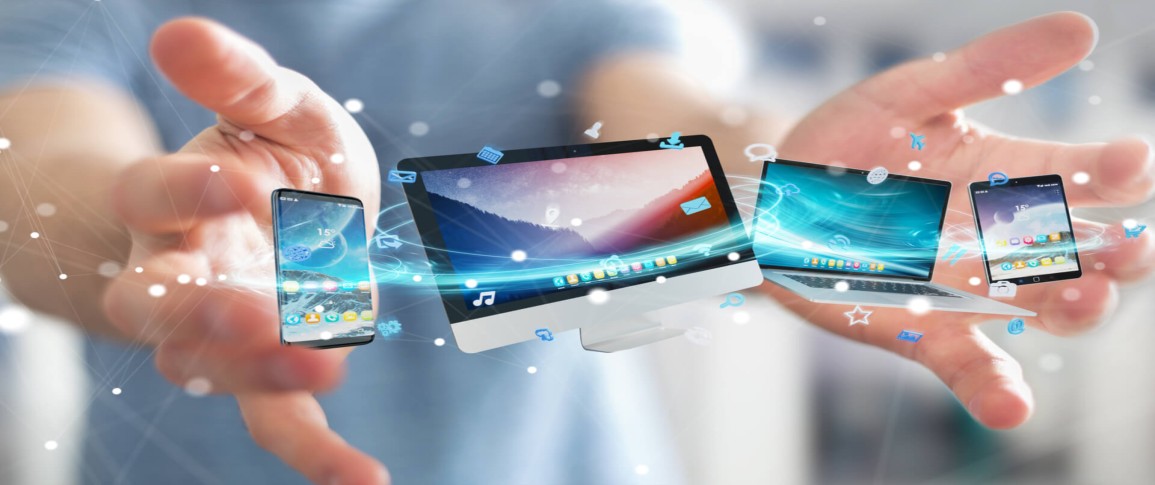 Best Responsive Website Design and Development in Bangalore, India.
Siddhrans Technologies is popular in Responsive Web Development Company Bangalore, India. Once if you done with your website work you should look at your responsive work. If you are looking for most affordable, creative, Reliable and perfect work for your website . Siddhrans Products
For The Right Website Development Advice on Timeline and on Budget, Please Contact here Email : info@siddhrans.in Mobile ✆ : (91) 9902406387
Responsive Website Means??

Dynamic Website Design & Development
Website Should fit for the all the Devises.
Devices like Desktop, Laptop, Tablet, Mobile.
We are working for all the Devices.
It will be fit into all the Devices.
Responsive website Uses:
If you are looking for smart work.
Effective website you can see in small Device.
At any urgent work can access your website.
We can Carry our cell phone and we can see the world.
Easy work in simple manner.
Each and Every person want elaborate there business in the simpler way, if the person in busy schedule He have a cell phone he want to look the world for mobile only using the internet. We always work website with responsive model. If you are staring for the website better you start with the responsive model that would be helpful for yours