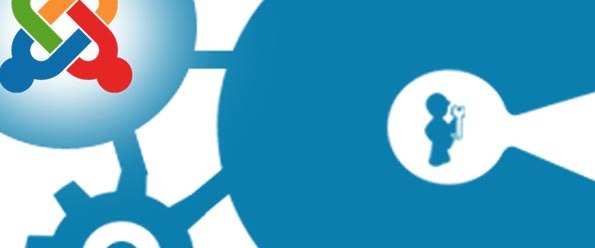 Website maintenance is a critical function of any business with an online presence. Even if your site provides static, informational content, a review of site content and structure is necessary from time to time. Your site provides a window for the world to glimpse a bit of your organization. Foggy, dirty or out of date windows do not support curb appeal. The same holds true for a website. Please visit our portfolio here Siddhrans Products
For The Right Website Development Advice on Timeline and on Budget, Please Contact here Email : info@siddhrans.in Mobile ✆ : (91) 9902406387
Joomla Maintenance:
Fresh content on the website will make your customers coming back for more. Without Joomla Website Maintenance you can be rest assured that all the content will be kept updated. We will even upload the images for you if you can provide the same to us. We will also provide you with high speed hosting, search engine optimization and a lot more.
Joomla Web Design so that anyone can update their content without knowledge of any coding languages. It is fairly simple but can become time consuming. We ensure you that your site is always current and your Internet marketing campaign stays within budget. Our standard Joomla Website Maintenance program includes hosting on high-performance, redundant servers, search engine promotion, content updates, support via telephone, e-mail – revising, Joomla Maintenance editing, adding and changing existing Web pages to keep your website up to date.
Joomla maintenance service:
We provide service level guarantees that ensure smooth functioning and enhancement of your website at all times. Our Joomla Maintenance Services is offered either for websites hosted on our dedicated servers or on client's own hosting infrastructure. In either case creation of a test environment on one of our servers in included in the cost. Our development team consists of experienced and qualified Joomla custom design and web designers. We have many years of collective experience managing a wide range of Joomla Development from simple Joomla websites to complex bespoke applications developed using the Joomla framework. All members in our team have over 4 years of individual Joomla experience.
Joomla Site Maintenance:
We offer an extensive Joomla Site Maintenance program for Joomla websites. Some of the tasks to maintain a large or even small to medium sized website can be very difficult and tedious. We offer this service so that you can focus on your buisiness and not have to worry about website errors, script installation, forum moderation, etc. Joomla site maintenance improves on the look and feel of your current site by contacting us today for the joomla website maintenance our website maintenance teams handles your websites carefully.
Joomla website maintenance services Bangalore:
The experts from joomla website maintenance services Bangalore Force work with your company to develop a customized service plan that offers assistance you need at a cost you can afford. We can provide full-service maintenance or work alongside your subject matter experts or in-house IT resources to handle only the most technical aspects of updates. Our goal is to keep your Joomla-based site running in a simple, striking and functional manner that supports your business.