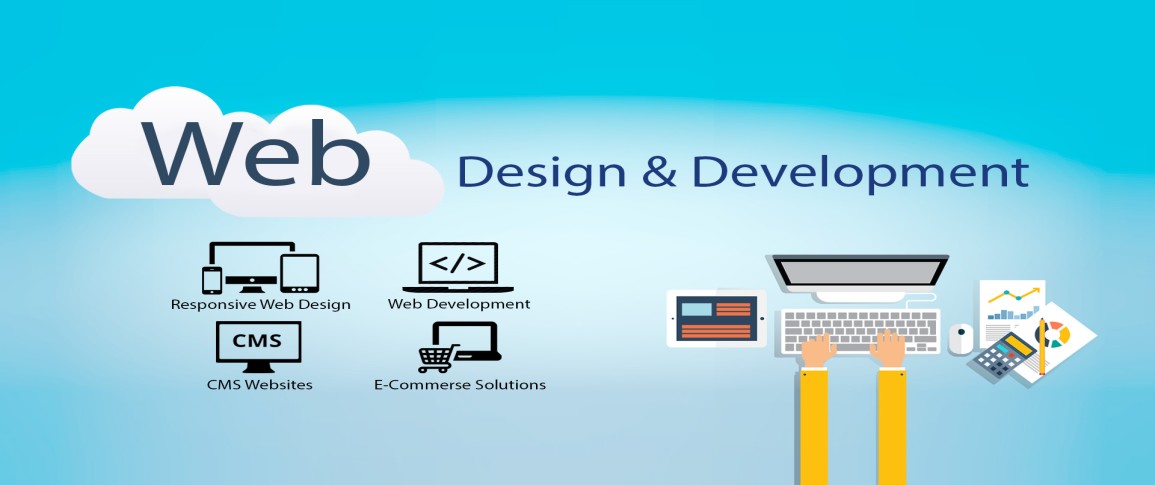 Best CMS website Design and Development Provider in India!
A CMS[Content Management System] quite literally allows you to control and manage the content within your web site - without technical training.
Siddhrans Technologies is the Leading CMS Website Design Services in Bangalore, India. CMS means Content management System You can handle your website easily, Edit /Delete/Update make your own Images , Change your website without Technical interaction. No need to learn Technical terms to learn CMS website; once we design and Develop website website our Clients can handle it easily.
If you are already familiar with 'Content Management Systems' then click here to see the advantages of our Joomla! CMS solutionSiddhrans Products
For The Right Website Development Advice on Timeline and on Budget, Please Contact here Email : info@siddhrans.in Mobile ✆ : (91) 9902406387
We will train Our Clients:

How to handle the website
How to Delete/ Edit / Update
How to Access form Backend
How have to change the Image
How have to Change the Products
How to Handle E-commerce, Dynamic, Static website
We are the Best Supportive website Provider in the Bangalore, India
Technology which we are using for the CMS: